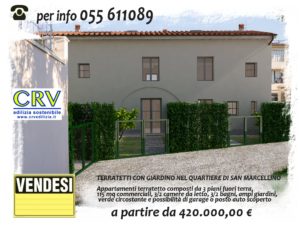 June 14, 2019 | Comments Closed
Tags:
Classe energetica
,
Firenze sud
,
giardino
,
immobile in costruzione
,
Terratetto
Sorry, this entry is only available in Italian. For the sake of viewer convenience, the content is shown below in the alternative language. You may click the link to switch the active language.
VAI ALLA SEZIONE PROGETTI IN VENDITA E SCOPRI TUTTE LE CARATTERISTICHE
Comments Closed